Vernal mode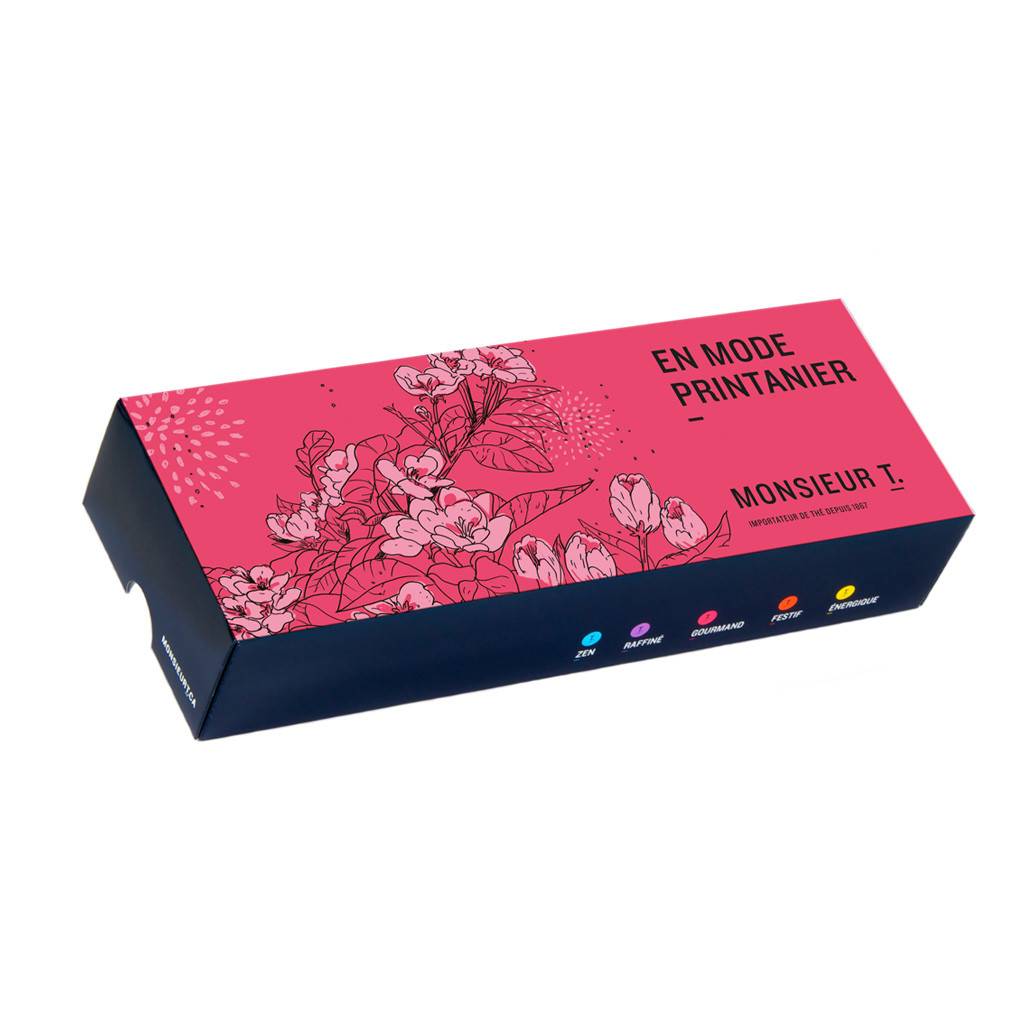 Le conseil
de Monsieur T.
To request a sunny day, point your hand at the sky with a focused squint. You never know.
Vernal mode
Ah! Spring! It smells good, the sky is blue, the birds are singing, a real Charles Trenet song. Great timing because Monsieur T. has the perfect combination to celebrate the vernal season and the melting of the snow banks.
In this box set, Raspberry & rhubarb (22g), Scented pomelo (26g), Under the mango tree (22g) and Water melooh! (30g) will help you enjoy spring by bringing sunshine to your heart.
0
stars based on
0
reviews