Japanese style matcha bowl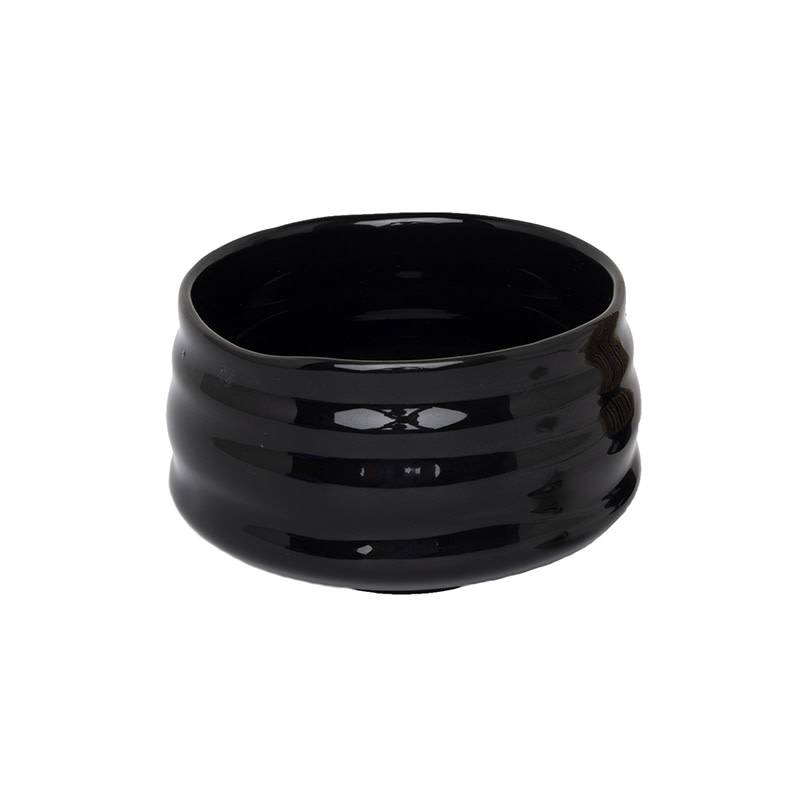 Le conseil
de Monsieur T.
An essential tool for any matcha lover. But you don't have to be so purist, you can also shamelessly use it for your Rice Krispies.
Japanese style matcha bowl
At first glance, it's an ordinary bowl. But don't be fooled, young padawans. This is the matcha bowl that Monsieur T. uses to prepare his delicious take-out matchas.
With this tool, you start off on the right foot for a successful matcha experience. Its ideal size and flat bottom will avoid you repainting your home walls with the color green, when you vigorously whip your tea. 
0
stars based on
0
reviews